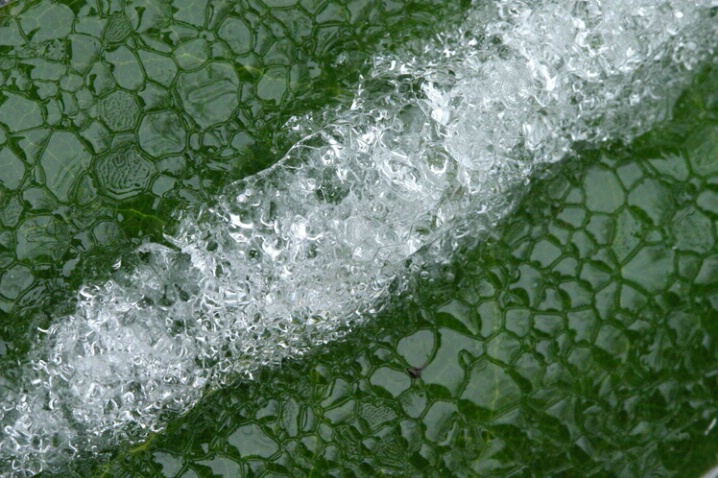 Shape And Line In Frozen Leaf
© Jim Miotke
All rights reserved
Good morning!
As you may know, many zoom lens advertise "macro capability". This technology is okay (if a bit of a "sales job"). It does allow you to get somewhat macro photos. But these lenses do not let you get too close to the subject, before they lose their ability to focus.
A dedicated macro lens is designed so that you can get physically close to your subject. It's the best way to get macro photos, especially of small subjects.
You don't need to do anything special when you use a zoom lens with macro capability. Just move in close to your subject and make sure the lens is still focusing (sometimes the camera won't let you take the picture if it's not).
You can use this technology to get close to subjects the size of softball or bigger. Use specialized lens (or extension tubes) to get closer to smaller subjects such as flowers.
As always, have fun taking pictures!